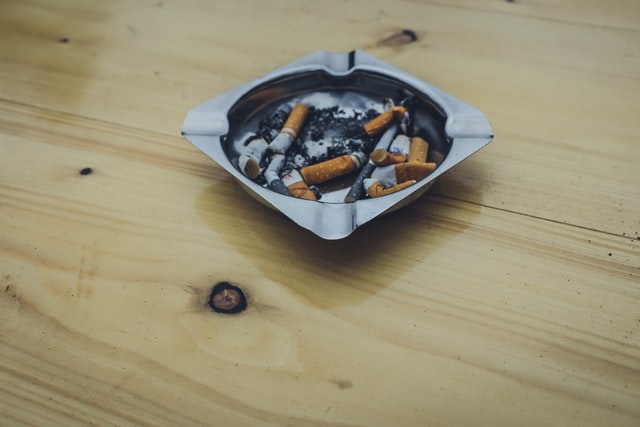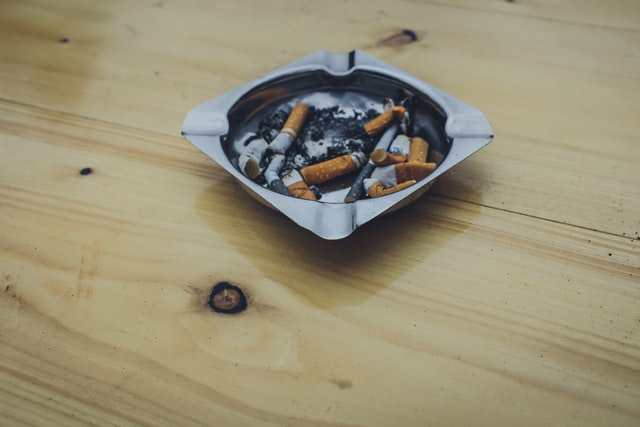 20th September 2018
Local practitioner urges smokers to quit for Stoptober
A North London based hypnotherapist is encouraging the public to look for practitioners registered with the Complementary & Natural Healthcare Council (CNHC) if they want to use hypnotherapy to help them give up smoking during Public Health England's (PHE) Stoptober campaign.
According to the Royal Society for Public Health and the government-backed Professional Standards Authority (PSA), practitioners on Accredited Registers such as CNHC's are an untapped resource who have a key role to play in supporting public health initiatives such as giving up smoking.
Commenting on the accredited registers workforce, PSA Chief Executive Harry Cayton said: "It is a vital network through which we can support behaviour change and ultimately improve the public's health: whether it is signposting people to smoking cessation services or offering brief lifestyle advice on healthy eating, accredited registers practitioners are undoubtedly an unsung and instrumental part of the wider public health workforce." [1]
Bridgette Mansfield Hypnotherapy says: "Hypnotherapy is often used to help clients achieve the behavioural change needed to stop smoking but it's so important the public use someone who knows what they are doing. As a CNHC registrant my credentials have been checked so the public can choose with confidence."
Bridgette has been helping people to quit smoking for 10 years.  Being an ex-smoker herself, she knows the relief that comes with being a non- smoker.  In just one session, you can become a happy non-smoker easily and effortlessly.
Bridgette Mansfield Hypnotherapy added that: "Hypnotherapy is one of 16 therapies registered by the CNHC. There are over 6,000 practitioners on the register and members of the public can search the CNHC register to find practitioners in their local area."
For further information, please contact bridgette@123relax.co.uk or call her on 07932 084321
Visit the CNHC website for a list of registered practitioners www.cnhc.org.uk.
Stoptober is a campaign run by Public Health England in partnership with local authorities and the NHS. The campaign lasts 28 days because the evidence says if you can stop smoking for 28 days you are five times more likely to give up for good. Details of the campaign can be found here: Stoptober – Public Health England
CNHC's register is accredited by the Professional Standards Authority for Health and Social Care.
All practitioners registered with CNHC have demonstrated they meet UK-wide standards.
In October 2017 the Royal Society for Public Health and the Professional Standards Authority published 'Untapped Resources: Accredited Registers in the Wider Workforce', a joint report which highlighted the role that practitioners on accredited registers can and do play as part of the wider public health workforce. https://www.cnhc.org.uk/rsph-and-psa-report-untapped-resources
For more information about CNHC contact 020 3668 0406 or email info@cnhc.org.uk