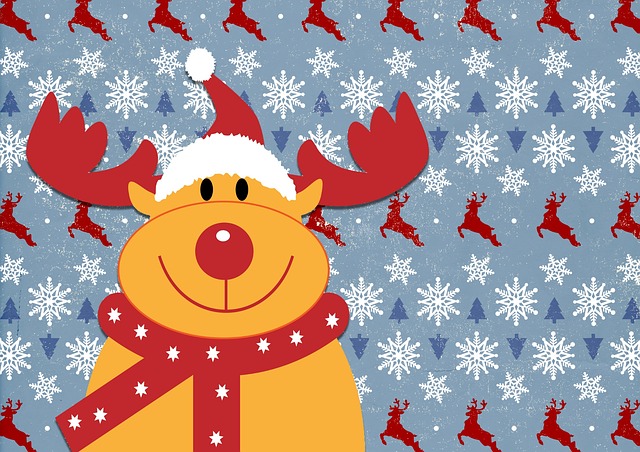 Top tips for Christmas
I love Christmas – watching the kids open their presents, spending time with friends and family, fantastic food, a tipple or two, singing on the karaoke, winning all the board games…I could go on but that's enough about me!
However, sometimes this time of year brings over indulgence, arguments and having to put up with relatives you haven't seen all year!
So here's a few tips to help you to stay in control.  It's all about moderation.  We all need to have fun and enjoy ourselves or life would be very dull.
For those of you who like to have a drink, make sure you have a glass of water in between each alcoholic drink.  Just doing this will not only stop you drinking as much but also keep you hydrated so the hang over won't be so bad.
Have a glass of water before you put anything to eat in your mouth. This will help you to realise if you are actually hungry or just thirsty.
Only eat when you are actually hungry for food and not hungry for love, excitement or to overcome boredom or stress
Take a deep breath and relax your shoulders when in the company of someone who irritates you!  Don't over react and cause an unnecessary scene!
Gift vouchers
If you are stuggling with what to get your loved ones for Christmas, then why not help them achieve their New Year resolutions by treating them to a hypnosis session.  You can buy a voucher – just click this button!  
And why not help yourself…..we can help you to stop smoking, lose weight, sleep well, gain confidence, the list goes on …..have a look at the testimonials .  We are friendly, informal, affordable and here to help, so no matter what your concern is – get in touch and book your session in for January now!   Or call 07932 084 321 for a no-obligation chat.
Wishing you a very Merry Christmas!