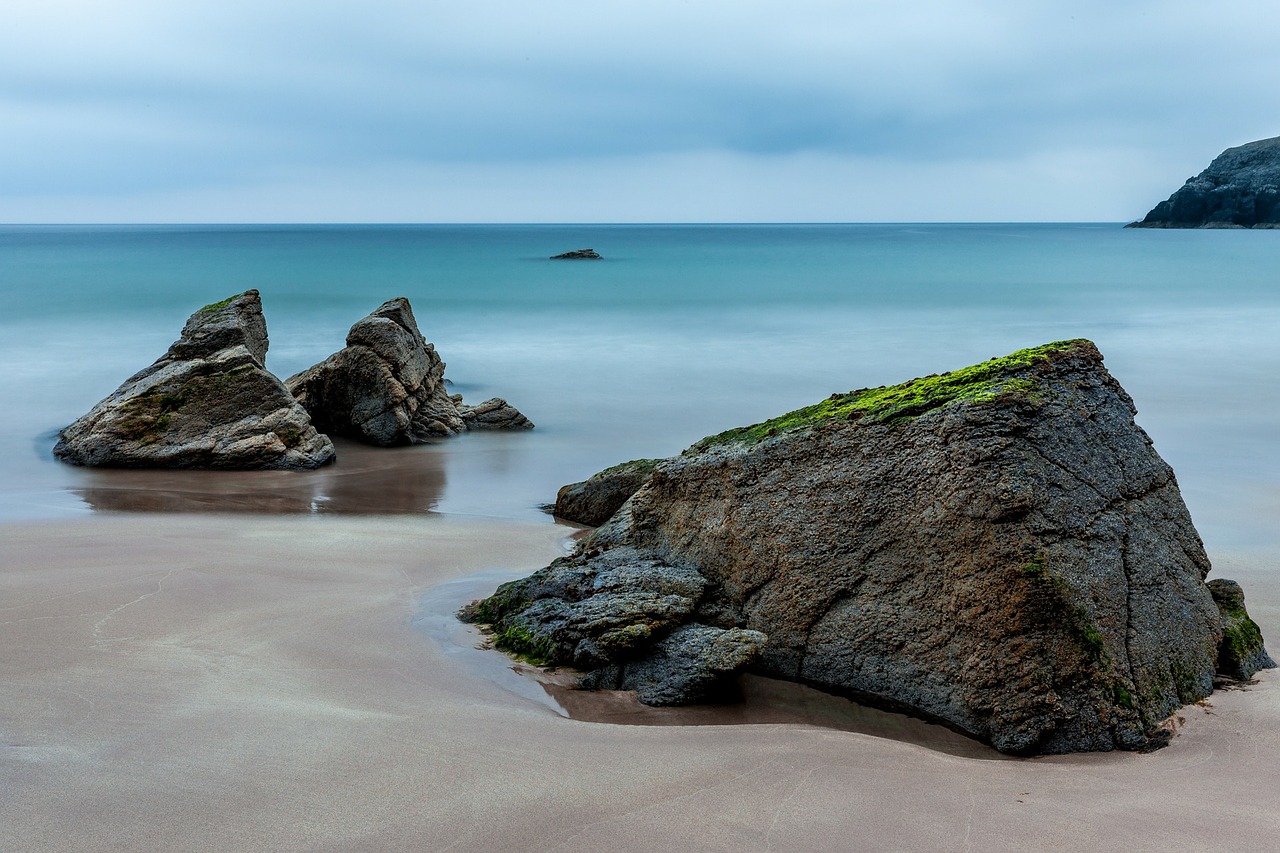 Hypnosis is most commonly associated with losing weight and stopping smoking. However, you can use hypnosis for many, many other things
For example, hypnosis can enhance your athletic performance. Not only can it be used to increase your self-discipline, it can be used to help you focus on your shot, your stroke, your accuracy (depending on the sport you are playing) to improve each little movement which in turn improves your overall performance. The results of using hypnosis for fitness and competition have proven amazing, making this a valuable training tool for athletes in all sports, at any level.
Hypnosis can be used for overcoming your fears. The fear of public speaking, social engagements, claustrophobia, stage fright, a fear of heights, flights, driving or spiders or snakes … these are all areas that can improve dramatically when hypnosis is administered by a professional hypnotherapist.
Then of course, hypnosis can help you to change your bad habits and behaviours such as nail biting, gambling, drinking too much alcohol, drug abuse, pulling your hair, picking your skin, nervous twitches, OCD,  procrastination, anger etc.
Relationships can be improved at home and at the work place by working on any issues that may be holding you back.  Hypnosis can be an excellent tool when applied to school work, studying, or academics in general by giving you the tools to calm your nerves and taking the edge off your stress.
Self confidence,  determination, motivation and concentration … pain control, depression, anxiety, social anxiety, memory improvement, healing, relationships, tension and stress – the list goes on…..hypnotherapy can help you to  overcome all of these issues which can open up an entire world of new opportunities.
If you have an issue that you need help with, call me for a free consultation over the phone to discuss further 07932 084 321