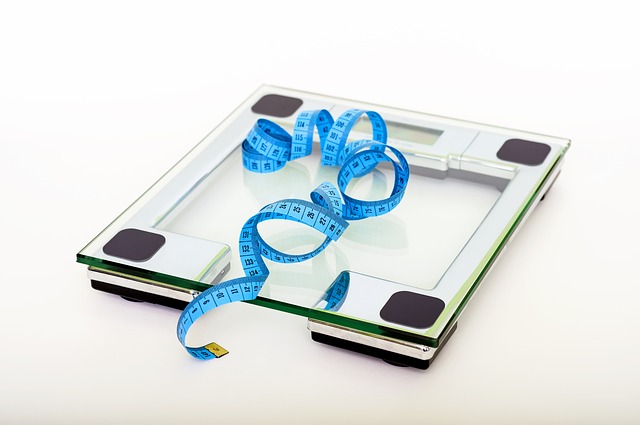 There are only 13 weeks till Christmas! Yay (Sorry, I had to get that in!)
This means, that if you wanted to,  you could lose a couple of stones comfortably and safely before Christmas
.
So, is it the right time for you to lose weight and deal with the underlying causes for over eating once and forever? Then click here…
Have you  tried every diet going, only to feel like a failure when you haven't reached your target weight? Or maybe you are one of those people who did achieve their goal only to pile it all back on once you came off the diet.  Well, the good news is that the only lasting results come from changing your eating habits and learning to eat how slim people do.
Perhaps your self-esteem has taken a beating because you are upset with your inability to stay on a diet. If you've ever looked in the mirror and thought 'yuk!," then you know that hideous feeling
Have you ever disbelieved one of your slim, beautiful friends when they have said something like this – 'I eat all I want and don't gain any weight.'  Maybe you thought, 'Yeah right!  They must be starving themselves.'  Well the truth is, is that they do eat all they want they just don't have the desire or need to overeat or snack on unhealthy foods
The safest, kindest way to lose weight is to deal with the emotional reasons why you are overeating. 'Using' food to solve problems or make yourself feel better doesn't work.  You may not even be aware that you are eating 'emotionally'.
So if you are bored, read a book.  If you feel unloved, call a friend, or if you feel sad, watch a funny film.  There are a lot of other things you can do to solve your emotional needs rather than stuffing down a cream cake.   If you are eating to feed an emotion, the food will not take away that emotional pain but actually add to it as you will then feel like you have let yourself down by eating when not physically hungry and stopping yourself from acheiving your goal weight.
We can help you to increase your self–esteem, boost your motivation and determination to achieve your target weight.  You will also learn how to discern 'real' hunger from 'fake' hunger and find out what triggers your overeating and bingeing.  By eliminating negative self-talk and be your own best friend, you can become a happier, better person
A great tip – every time you think you are hungry – drink a glass of water first!  Make this your habit.
Losing weight through hypnosis is one of the safest, long term ways of achieving and maintaining  weight loss sensibly.  Most overweight people are simply eating more food than their body requires. There is a reason why you do this and hypnotherapy enables you to recognise when you are physically hungry and when you are emotionally hungry (e.g. when you are bored, depressed etc).
Not only will you lose weight , but you will actually take pleasure from saying 'NO' to any foods that will interfere with you losing weight.  Most clients leave the sessions feeling optimistic and in control of their weight.
If you would like to know more about hypnotherapy and how it could help you or a loved-one, please visit my website or just give me a call.
So book in now to get all your sessions before Christmas so that you can fit into that dress for any special do's you have coming up!
So why contact us?  No matter what you are facing, we are sure that we can help you.  We have a proven track record of success – just look at the testimonials .  We are friendly, informal, affordable and here to help, so no matter what your concern is – get in touch and we can have a no-obligation chat so you can "set yourself free".